New Wheelie Bin Storage
We recently paid a visit to Surrey on a warm and sunny weekend. Coming from a sparsely populated part of the country, we struggled with the amount of traffic. Up here, we can sometimes go for twenty miles without seeing another vehicle. Not so in Surrey.
But what caught us by surprise was the street scene with its rows of wheelie bins. What was otherwise a very attractive county was made less attractive by these unattractive waste bins. Their design makes them easy for the collection people to empty them into their vehicles, but they are not very convenient to householders.
Exploring further, we have discovered that there is a wide variety of sizes, number and colour of bins, and choice and quantity of recycling boxes across the various local authorities. So there can be no standard solution to hiding the bins and boxes away tidily.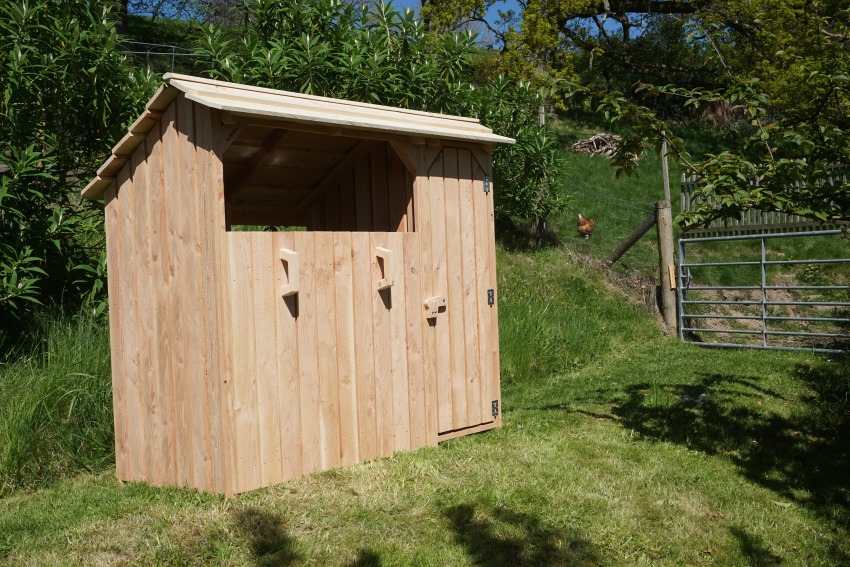 Edistone has come up with a design concept for wheelie bin stores that can be customised for your particular needs. Various sizes and number of bins can be accommodated together with a number of recycling bins. To keep everything in order, a log store can be incorporated as well.
To look at this further, you can see some early samples we have built at https://www.edistone.com/wheelie-bin-storage/ or you can talk to us at 01691 64816. I am sure we can improve the outlook for Surrey and many other places as well.